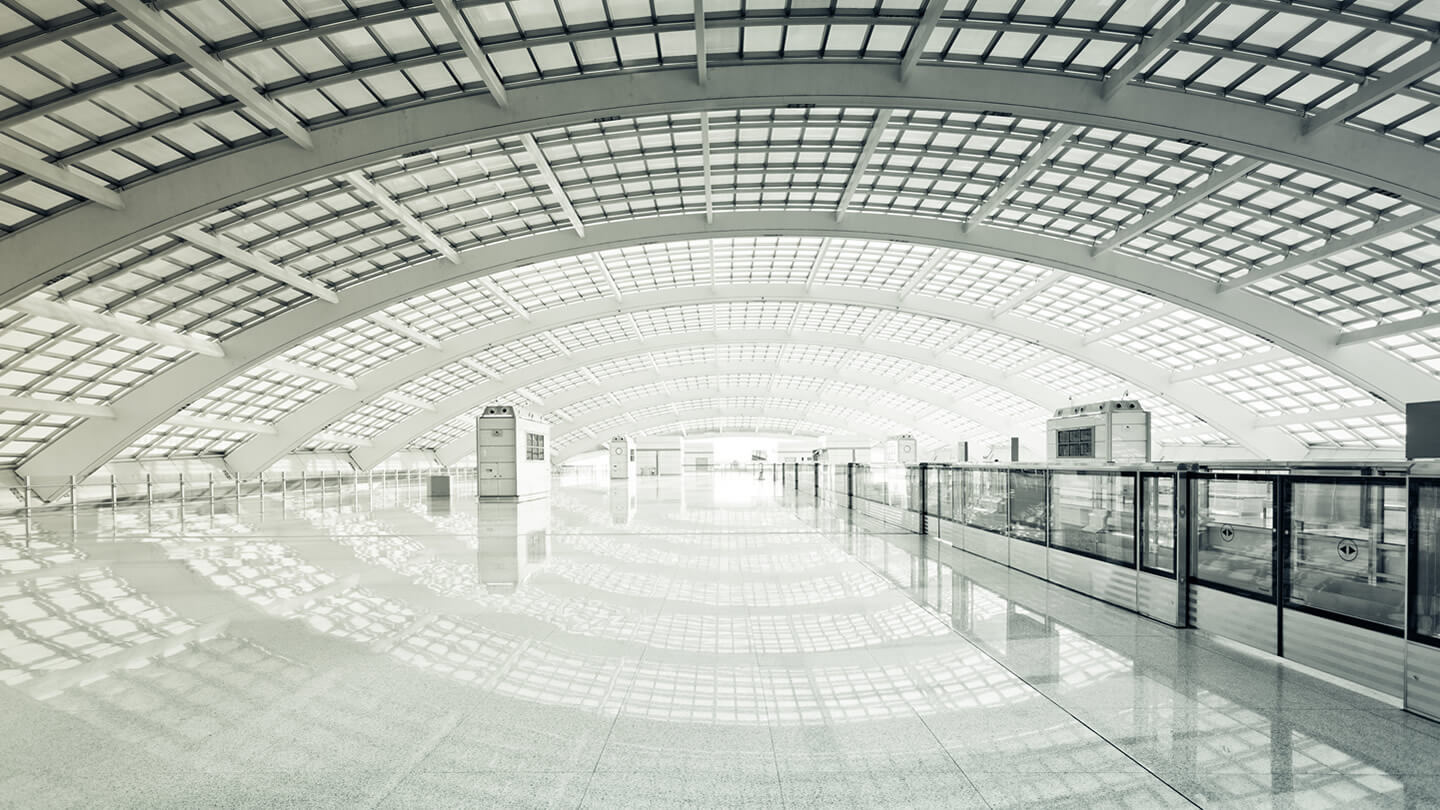 Wilson Interactive
Where Your Ideas Become a Reality
We are a one stop shop providing web application development for clients to bring their ideas to a working product or service online.
If you have an idea and looking for a team to develop it. Click the button below to start the conversation.
What We Do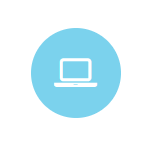 Web Solutions
We provide web solutions for companies of any size whether it is a global management consulting form or a local business. We build platforms so that users can work intuitively with our systems from day one.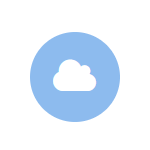 We developed multiple Software as a Service products over the years. We have always aspired to making peoples lives easier. Most of our products are organizational tools derived from our own needs. We recently made them available to the public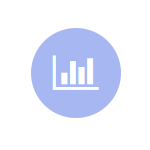 Dashboards
By gathering data from multiple platforms and data sources we have been able to provide companies like PwC Strategy& and ICG America with comprehensive visual interpretations of sales, staffing and financial projections.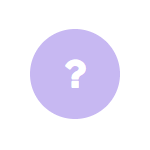 Surveys & Data Collection
We have created several survey and information gathering tools for HIROC (Healthcare Insurance Reciprocal of Canada), RSSB (Future Railway) and Aecom
Looking for a company to host or manage your legacy ColdFusion web application?
We have been developing and managing ColdFusion websites and web applications for over 25 years. Some members of our team have worked with ColdFusion as early as version 3. If you need help with your ColdFusion projects let us know. We are here to help.
Do you need help choosing the right CMS for your organization?
Content Management Systems have been around for decades and they are continually evolving. Some have grown in popularity and improved by adding features or plugins while others have fallen by the wayside. We help organizations choose the CMS that is cost effective and works best for their specific needs.
Whether you are looking to build a marketing site or a full blown e-commerce online shop we can get you going quickly and with minimal stress.
---