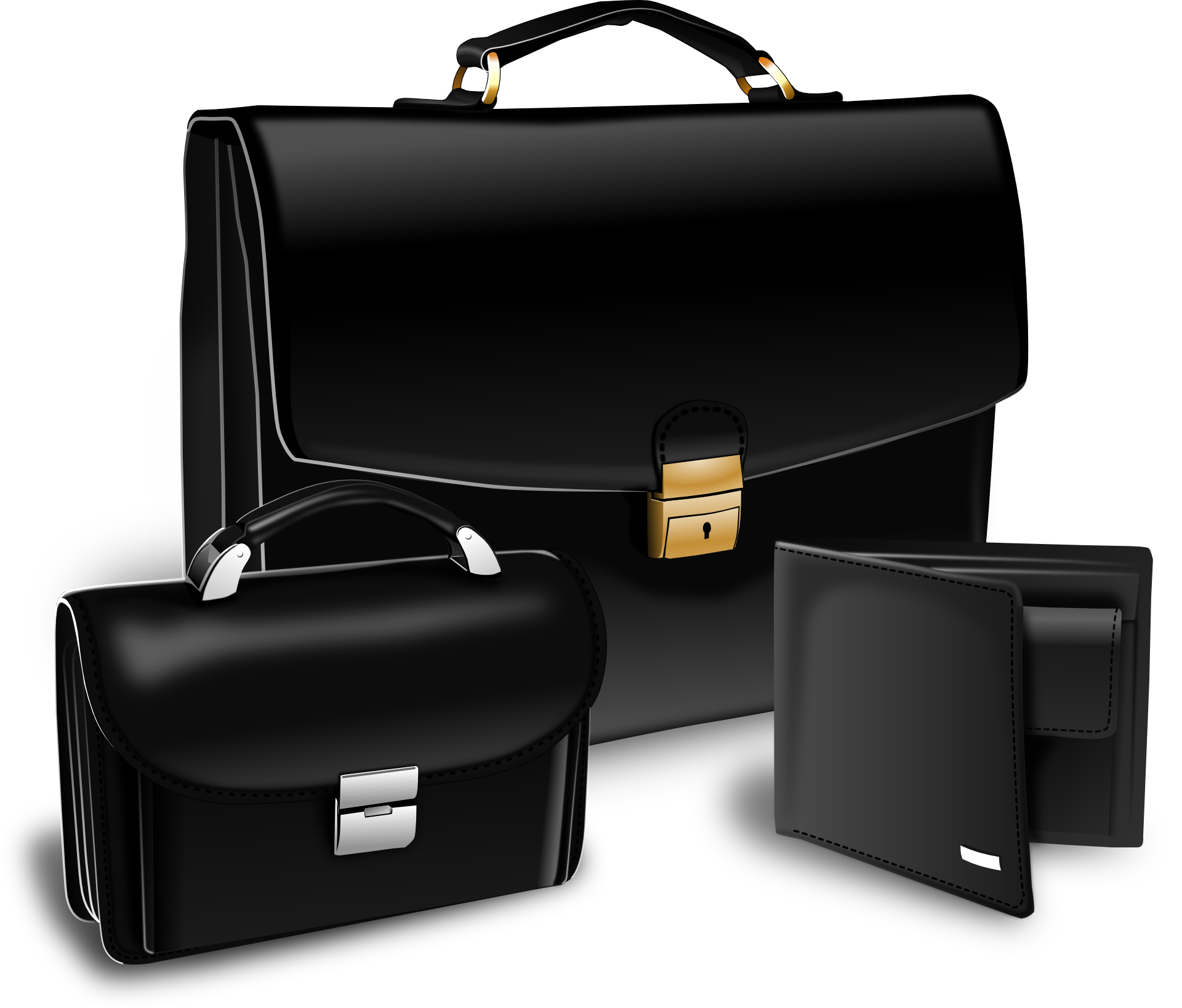 We have provided bespoke development, eCommerce platforms and marketing websites for many companies and individuals over the years. We have also integrated 3rd party software into Content Management Systems and enterprise applications. Here is a shortlist of some of our more recent customers' website developments. For our Software as a Service offerings please click here and for our commercial developments click here.
Games2U is a US client that required a site rebuild to modernize the look and feel and make it responsive for an ever growing market of smartphone users. Built using CSS, HTML, Foundation, JavaScript, jQuery and ColdFusion with an MS SQL database.
This a financial dashboard to help monitor sales and bookings for the managers and directors of Games2U.
A UK Tube bending specialist just west of London. The company has been a client of ours for over 20 years.
A UK Naturopathic Medicine company offering diet advice and consulting for people with a food intolerance and/or allergies.
HIROC Healthcare Insurance Reciprocal of Canada
We worked in sync with the developers of the HIROC website to integrate with several internal applications we developed for them which are not visible to the public. The public facing site is built in Drupal. We provided the developers with code to integrate the Single Sign On (SSO) with the secure email facility for subscribers and to access the CDF Portal.