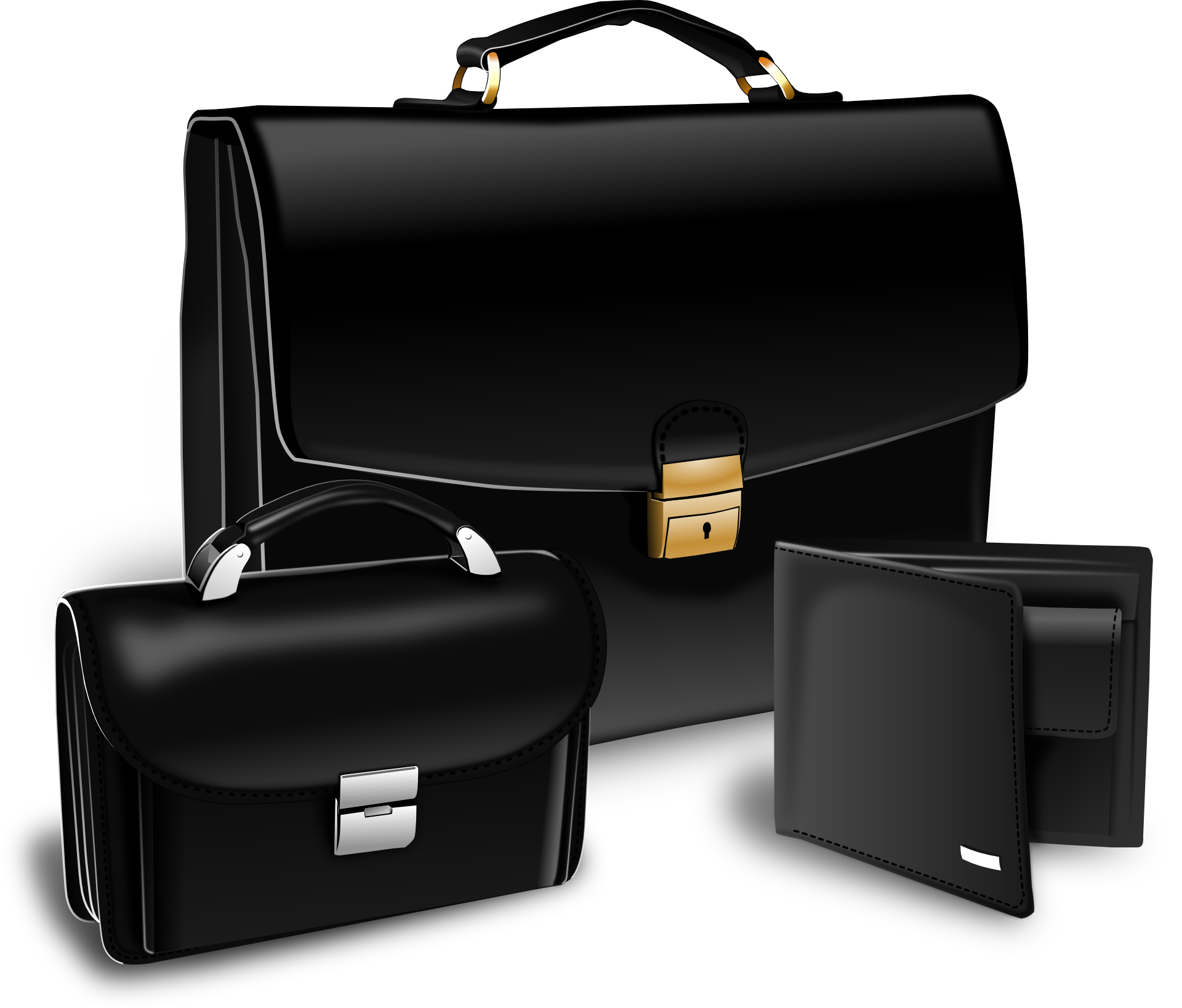 We have provided bespoke development, eCommerce platforms and marketing websites for many companies and individuals over the years. We have also integrated 3rd party software into Content Management Systems and enterprise applications. Here is a shortlist of some of our more recent customers' website developments. For our Software as a Service offerings please click here and for our commercial developments click here.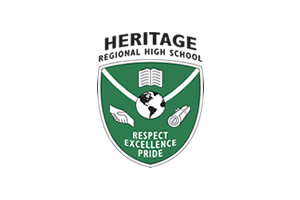 Heritage reached out after a failed project with a larger software development company based in Montreal. We re-worked the original design and produced the new website with WordPress. With a modified theme and multiple plugins we were able to offer all of the services that the customer required for their new website. Additionally we converted the English only website to a bilingual site to adhere to provincial regulations.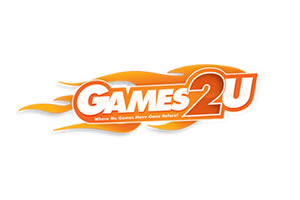 Games2U is a US client that required a site rebuild to modernize the look and feel and make it responsive for an ever growing market of smartphone users. The site has been built using CSS, HTML, Foundation, JavaScript, jQuery and ColdFusion with a MySQL database in the back-end. As well as the marketing website we manage the Call Center, Franchise management and the System Management applications.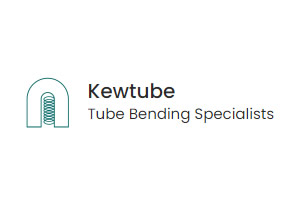 One of our UK clients, a tube bending specialist, required a site rebuild and wanted to convert to WordPress to have greater control over their content. This long term client now has added calls to action, improved SEO and is producing new referrals from the website on a regular basis.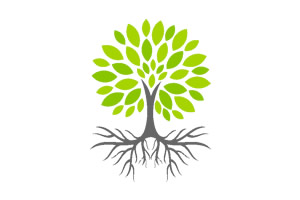 Another UK Client focusing on nutrition and wellness was looking for a transformation from a static site to WordPress. We provided them with a design they liked based on a Parallax theme. The website moved its focus to marketing with Google Adword campaigns and improved calls to action (CTA).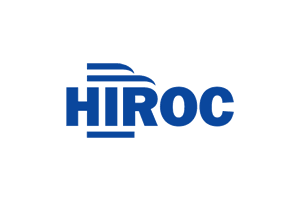 At HIROC we developed multiple applications for various departments including Insurance Operations (IO), Finance and the Executive team. Applications designed and built for HIROC include but are not limited to the following:
A Board Meeting portal for preparing and running Board committee meetings both online and on location
Information Update was designed to update the actuaries with timely subscriber information to enable them to better assess risks for all subscribers
Subscriber Portal which allowed the finance team to securely share documents with specific subscribers.
We have recently been commmissioned with a project to make the applications AODA compliant.