For over 25 years Wilson Interactive has been providing web development, management and maintenance services. We work with all technologies but have specialized in ColdFusion and Lucee. CFML is well known for its Rapid Application Development (RAD) potential. We are well equipped to bring together teams for any project, large or small.
We also offer legacy ColdFusion site maintenance, security reviews, code updates and server migrations.
Web Application Development
We have developed numerous web applications for customers over the years and continue to maintain the majority of them throughout their lifecycle.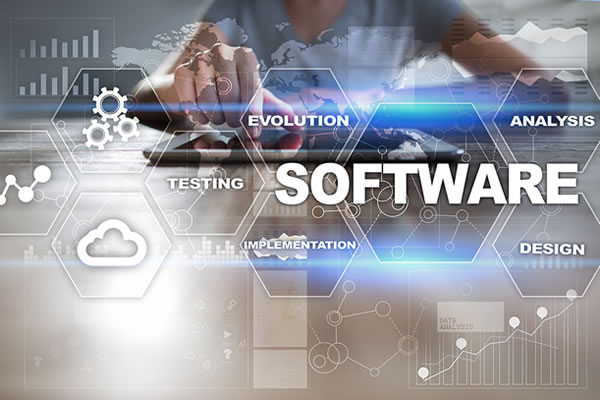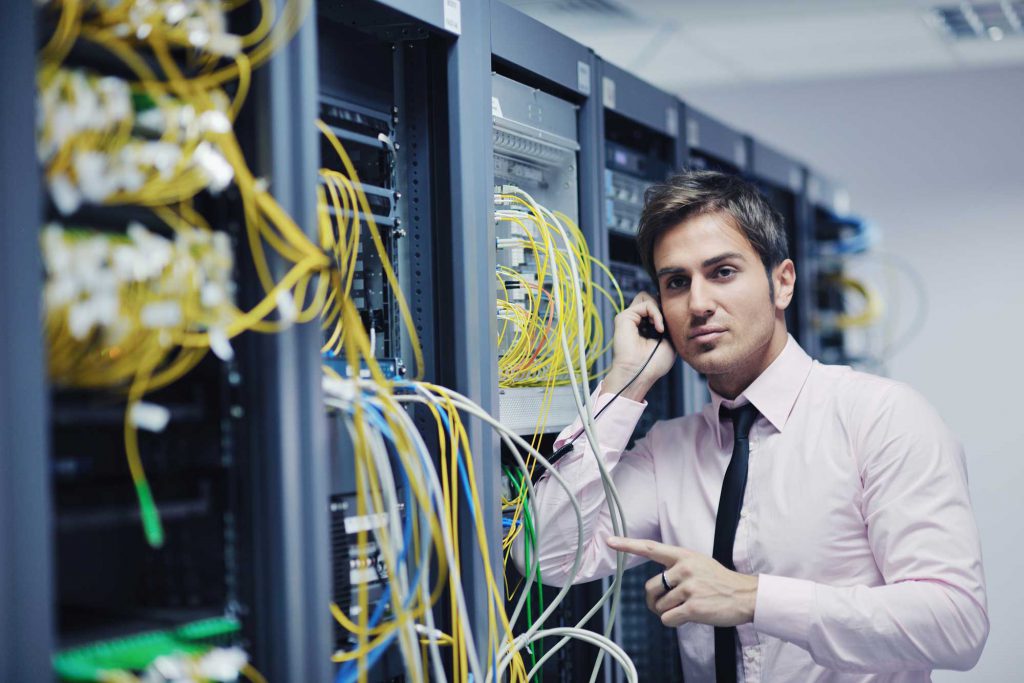 Web Hosting
We provide web hosting with our dedicated servers located in the UK, Canada and The United States. We offer fully managed web hosting for our clients. Our clients only have access to their sites through their CMS. Why? Simply because a lower number of access points to our servers means a higher level of security. Wilson Interactive has been hosting and managing client sites for over 25 years with a 99.9% up rate.
To ensure this reliability we regularly update our equipment to reduce the risk of hardware failure and regularly update software to keep the operating systems and software in sync with the latest security updates. Backups are done regularly and kept offline to ensure disaster recovery is available to each of our clients.