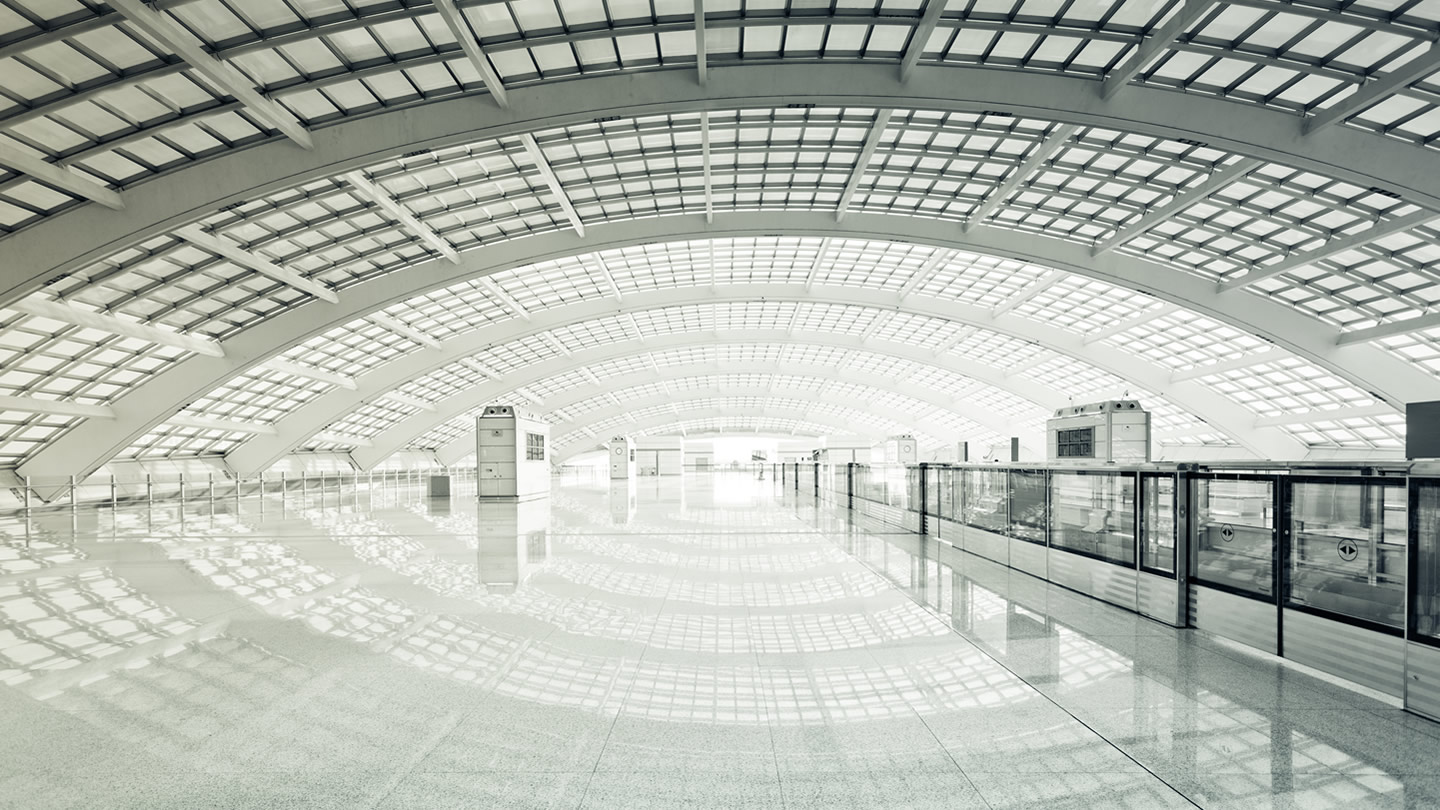 About Us
We work hard to get our clients where they want to be.
Our team has been working in and around the internet for over 25 years creating things. We plan, build, deploy and manage successful websites, Software as a Service (SaaS) products, Financial Dashboards, Survey Tools and Bespoke Web Applications. We do it because we love to help people do ther jobs with greater ease.
Our Core Values
Honest
We are honest and consistent in our actions and communication.
Approachable
We are always good listeners as well as being accessible and friendly.
Accountable
We strive to accomplish our objectives and we honour our commitments.
Collaborative
We understand that when we work as a team we can achieve so much more than when we work alone.
Empathetic
We recognize and accept what others may be feeling and we care for our families, people, partners and customers.
We Pursue Happiness and Excellence
We strive to do the work we enjoy which ensures that we will always improve and develop our skills for future challenges.